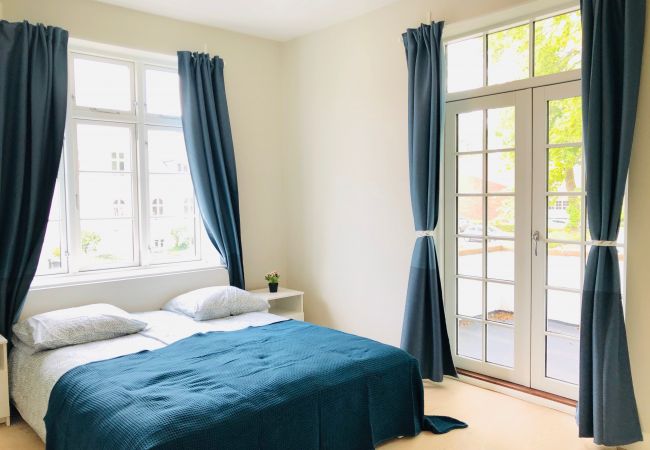 Virtual tur
Room with Kingsize bed and terrace close to the city with everything included.

Enjoy this modern room with a terrace which is a part of a newly renovated, 5 bedroom luxury apartment close to the city center. It is located 5-15 minutes from local attractions, grocery stores, restaurants, etc.

You will have access to 2 bathrooms and a big fully equipped kitchen. As our...
Check in:
21.01.2022
Check out:
28.01.2022
DKK 1.386




DKK 250




DKK 1.636

*

Kontakt