Short-term rental of apartments and rooms for your convenience
Stay at Aday Booking apartments and rooms
all of them managed and furnished by ourselves in order to ensure your comfort and safeness.
Have a convenient stay with us, no matter which apartment or room you book. Our goal is to meet your most important needs. We provide everything essential for your stay. You only need to bring your suitcase. Relax with a book on the couch, cook a meal in our fully equipped kitchens, get a good night's sleep in the comfortable bed made with fresh linens or simply take advantage of our excellent WiFi to browse and check your emails.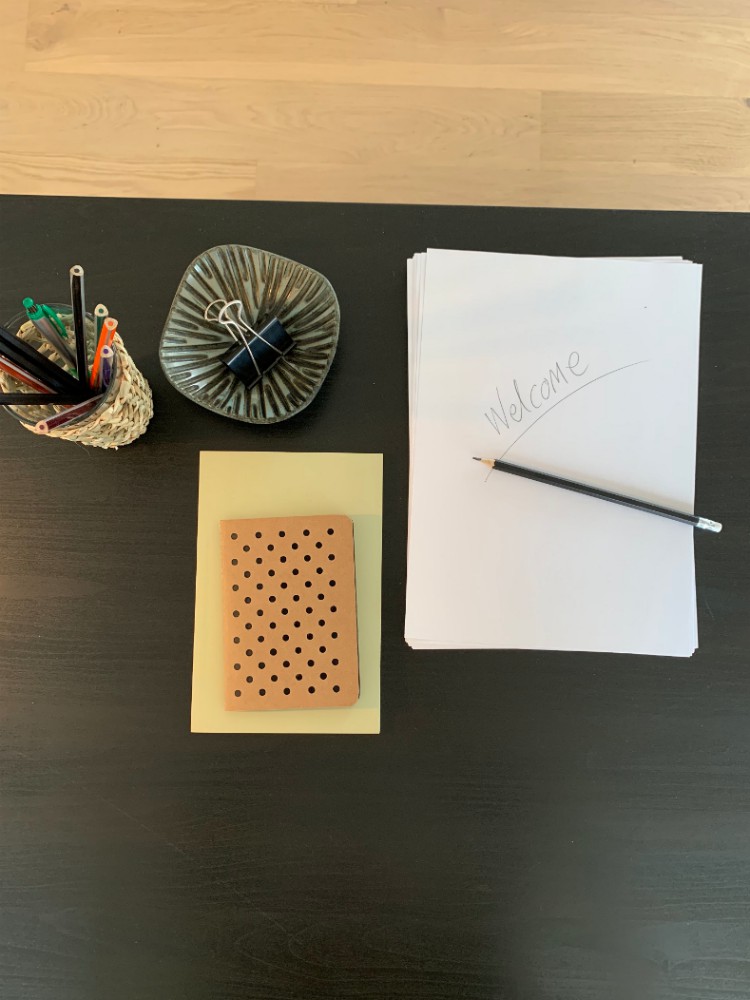 See the city
Our GuideBook will give you access to the booked property and its WiFi, as it will also give you information and recommendations on attractions, restaurants and must-see places.
Book your accommodation safely thanks to our secure online payment system.
What our clients say
---
---

'Tak for dette lækre ophold. Det var en superflot og ren lejlighed og vi vil meget gerne tilbage igen en dag. Adnana var nem at kontakte og svarede hurtigt. Varm anbefaling herfra :)'

Huda-Adnana - 3 bedroom - Modern Living Apartments - Aalborg Center

---

'Adnana's apartment is very cozy and centrally located in Aalborg. We had a small issue with hot water while staying there, but Adnana responded promptly and got it fixed the same day. We give both Adnana and the apartment our best recommendation'

Jorn-Adnana - Apartment Suit 3

---

'Central and quiet location, nice and clean apartment, and easy communication. We can definitely recommend this place if you are visiting Aalborg:)'

Nicole-Adnana - Apartment Suit 2

---

'"What you see is what you get" - super god standard og rigtig fin service. Jeg kommer helt sikkert igen.'

Lars-Adnana - Apartment Suit 1

---

'The apartment is near the town center and in walking distance of the station. Aalborg is a nice town in a beautiful part of Denmark. Checking in was easy and the place had all facilities to have a pleasant stay.'

Petra-Adnana - Central Cozy and Bright Apartment
Subscribe to our newsletter